Is It True That Short Hair Will Make You Look Fatter?
Does hair can make you look thinner or fatter? Absolutely yes, if you are not taking care of your hair properly then it might be able to make your thinner or fatter which you might not like. Most of the people think that they are looking fatter with short haircut which can be true because it can expose your whole face like cheekbones and every other thing.
So if you want to look thinner then you should probably go for the longer hair cut which might help in hiding your half of the face at ease. Especially women with round faces should not go for the short hair because it can make you look fat. Making look fatter with short hair can be really irritating for most of the people.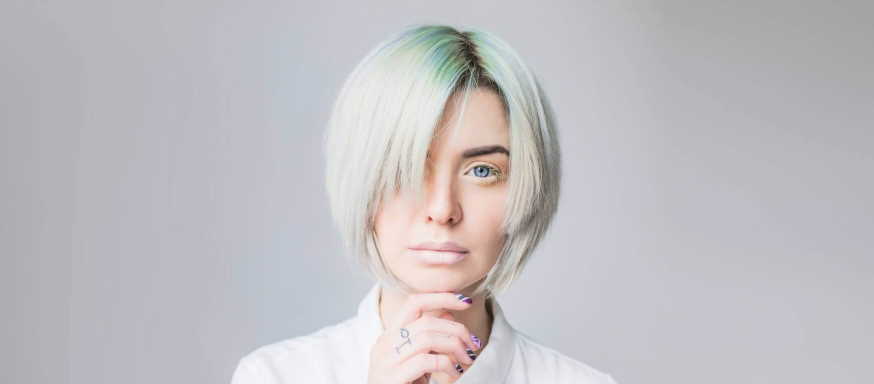 Choose the right hairstyle
At the time of getting a haircut you should consider the size and the shape of your face because based on that you can easily get the right haircut. If you are new then it might be little bit complicated but you can also use online services for it. There should not be any kind of problems you have to face.
Slim faces are good for short hair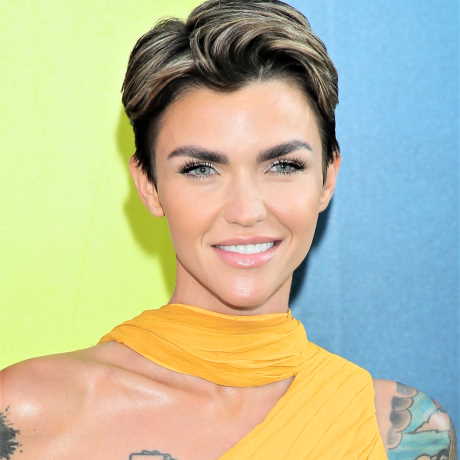 Girls or women with slim faces can easily go for the short hair because it will look absolutely good on them. Also if we talk about the best variant then you can ask for the suggestions from barber itself as they are aware about the haircut according to different shapes and sizes of face.
It will be much better way in which you can get the best hairstyle without even looking fat at all. Also fat faces should stay away from short hair.