How Can You Protect Lips From Getting Dry While Wearing Lipstick?
If you are feeling that your lips are getting dried out after wearing a lipstick then this might be the perfect article for you. All you need to do is stay till the end and you will come to know about the tips which will help in stopping a lipstick from drying out lips. As we know that there are tons of chemicals included in the lipstick so if want to protect your lips then number one thing you should focus on is the quality of the lipstick.
It plays an important role in providing safety to your lips so you should compare the quality and the brands by which you will come to choose the right one for your lips. There is nothing much you need to do except using an online service. Now having a lipstick without drying lips can be possible because there is nothing much you need to do.
If you are concerned about your lips, then there is nothing to be stressed out. All you need to do is have fun by applying lipstick to your lips.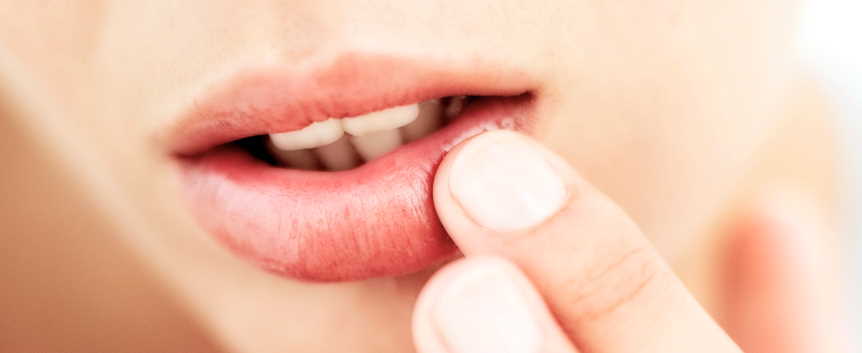 Here are some of the tips you should keep in mind
Tips are the one which will help in keeping your lips safe and protected even after applying lipstick to it. There are different ways in which you can make sure about protection and those are-
This step needs to be done on the weekly basis as it will help in removing the old dead cells from the lips that will help in keeping your lips hydrated. Also, if you are new to it then make sure to not to rub harder as it might damage them.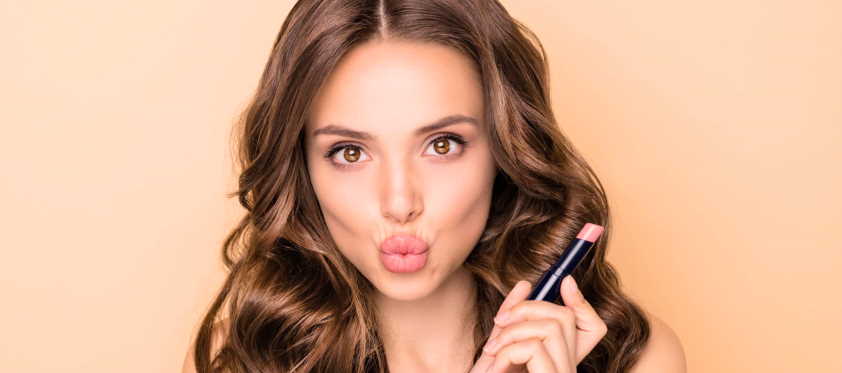 Use balm without petroleum
You should apply lip balm to your lips but there is one condition you should follow and that is there should not be petroleum in it. That might make your lips dry so you should keep this thing in mind. At the time of buying the balm you can easily make sure of one thing that is do not ever rush as you should have a look on everything written on the pack.
You should first apply balm to your lips and then you should apply lipstick on it as it will help in keeping your lips hydrated.