How Can You Make Your Lipstick Last Longer?
Most of the girls can understand that how difficult it is to make your lipstick last longer which is why in this article you will come to know about the tips to make my lipstick last longer. All you need to do is follow that and make sure that you are keeping all those in mind. It does not matter whether it is a party, date, function, or anything the only thing that makes the women worry is their lipstick.
It can really fade away at the time of eating or drinking so make sure to avoid touching your lips with the glass while having a cocktail or anything else. This is the first trick that will be going to help you a lot. Second thing is that you should not rush while applying lipstick because it can be really annoying if smudged out at the time of attending a party. Stay till the end and you will come to know about the steps that can help in making lipstick last all day so make sure to not to skip any of that.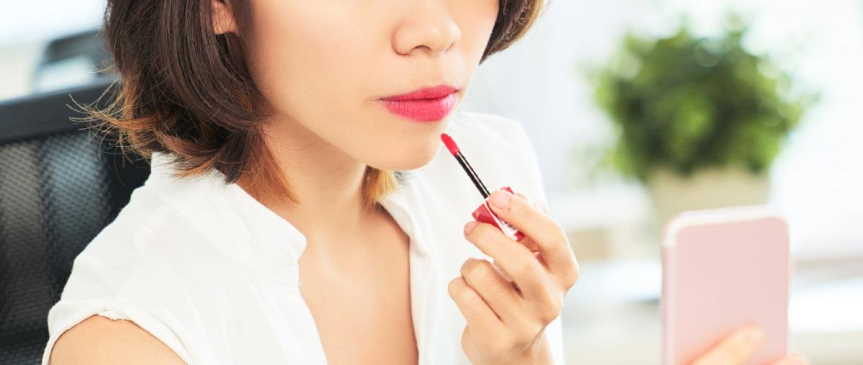 Here are some steps for you
There are plenty actually, but only essential ones are required to be focused on so if you are interested then here are those for you-
The number one thing you should do is exfoliate your lips and it can be done by using sugar scrub. You can easily buy it online without any issue at all. Also make sure to clean the lips with wet clothes so that it can get hydrated.
Prime and prep
Before applying any kind of lipstick you should make sure to prep your lips with the help of the primer. Lip primer is not really necessary unless you are having a very fry lips. It will be going to help in adding one extra layer to your lips for long lasting effect. The primer also helps in moisturizing the lips.
There is a product called liner that you can buy and with the help of that you can easily create an outline for perfection. Now all you need to do is fill that with the help of your favorite color lipstick. It is easy and also does not requires any much guidance of practice before applying on the lips.