Gummy Smile- Here Are Some Ways To Fix It
Plenty of things are there that can be causes of a gummy smile so if you are the one who is facing it then you should stay till the end of this article. In this you will come to know about different ways to fix a gummy smile but tiny surgery will be included so if you are okay with it then make sure to consider them in mind.
Treating a gummy smile can run for little bit longer than you expected but one thing is sure that it will be painless. Different teeth structure requires different kind of treatment, so it depends on what kind of structure you got. Do not make random decision in choosing the dentist as that can really lead you to get unsatisfying results.
Here are some of the ways in which you can fix the gummy smile
Ways are simple but following or keeping them in mind might be tough for many. So, if you are the one who wants to get rid of it should keep the ways in mind as those are as follows-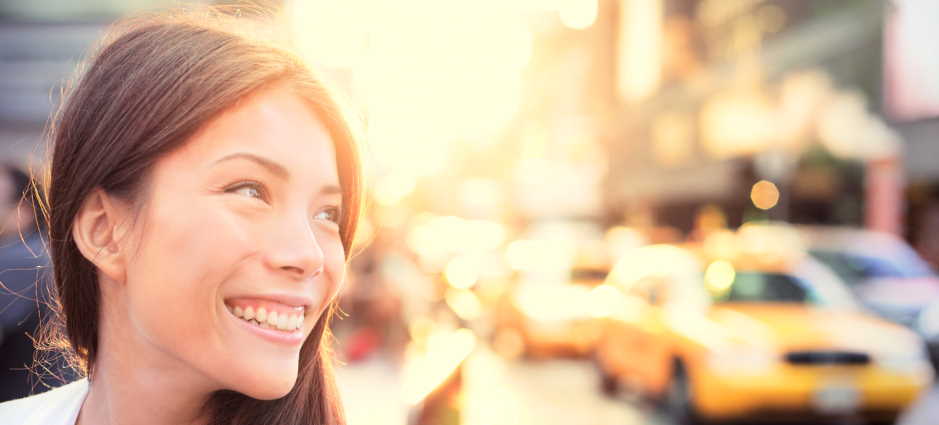 The number one way you should keep in mind is the orthodontic treatment as it will help in resolving some minor jaw problems. It can correct both jaw problems and the bite issue so if you are interested then makes sure to go for it without any second thought at all.
Veneers or crowns
There are some people those who thinks that the upper set of teeth are too short which is why amount of their gum appeared are way big while smiling. Wear and genetics can cause this issue but veneers and dental crowns can solve it. It can restore the teeth and make them appear longer which can reduce the size of their gums.
Crown-lengthening surgery
Sometimes teeth don't get fully erupted which makes it appear shorter than the lower one. In this case gum tissues and bone is removed to expose more of the tooth. It makes the gum to be withdrawn so that it can take the correct position above the teeth.
Lip surgery- Shorter or hyperactive lips can also make gums to expose even more while smiling. You can go for the lip surgery in this case and restore the original shape of it.